Let us Help You Redevelop
1
What documents are needed for the vetting process for redevelopment?
The following documents are required for the vetting process for the redevelopment Conveyance of Property:
Property Card in the name of the society
Old Occupation Certificate along with plans
CTS Plan
List of allotment members along with the carpet area
Development Plan remark
2
Are buyers protected, and if so, how?
The Central Government of India drafted and approved the Real Estate Regulation and Development Act of 2016 to protect house buyers while simultaneously encouraging investment in the real estate business. Buyer complaints can be sent to MAHARERA for a prompt response. The law addresses the entire process of buying a house as well as redevelopment.
3
What are the stages of redevelopment?
The following are the steps of redevelopment:
A general body meeting with a majority in favor of the redevelopment
A legal representative to appropriately guide the members
Obtaining and scrutinizing bids from builders and selecting the appropriate builder meeting the financing requirements.
Approval from necessary legal authorities and allotment of builder Signature on various necessary documents to begin the process
Completing all financial and other obligations, and then ensuring that the building is evacuated and ownership of the current premises is transferred to the designated developer/builder
Post redevelopment, issuing Occupancy Certificate and handing over ownership back to the owners.
4
Who can go into redevelopment?
A building that has not used the full potential of the site under the current DC standards may be redeveloped. This is conditional on both the housing society and the owner possessing a clear, marketable title.
5
How to choose the right developer for redevelopment?
Redevelopment of a building is a very crucial decision hence the legal authorities should check beforehand the following:
Developer's present and past performance
The developer's financial steadiness
If there are any legal complications with the developer
6
Will I receive the same offer as a neighbouring building?
The value of the offer is determined by a number of things. The viability of any project is determined by a variety of aspects, including the present use of the building, the land, and how it is oriented to the route, as well as whether or not road extension is required.
7
Can I purchase additional area over and above my new offered area?
The current housing members of the society can purchase the additional area from the developer at comparative prices.
8
What are the statutory payments and who bears these costs?
When a redevelopment project is in the process the statutory payments are paid by the developer. Additional payments or any outstanding payment with extra land purchase shall be paid by the members.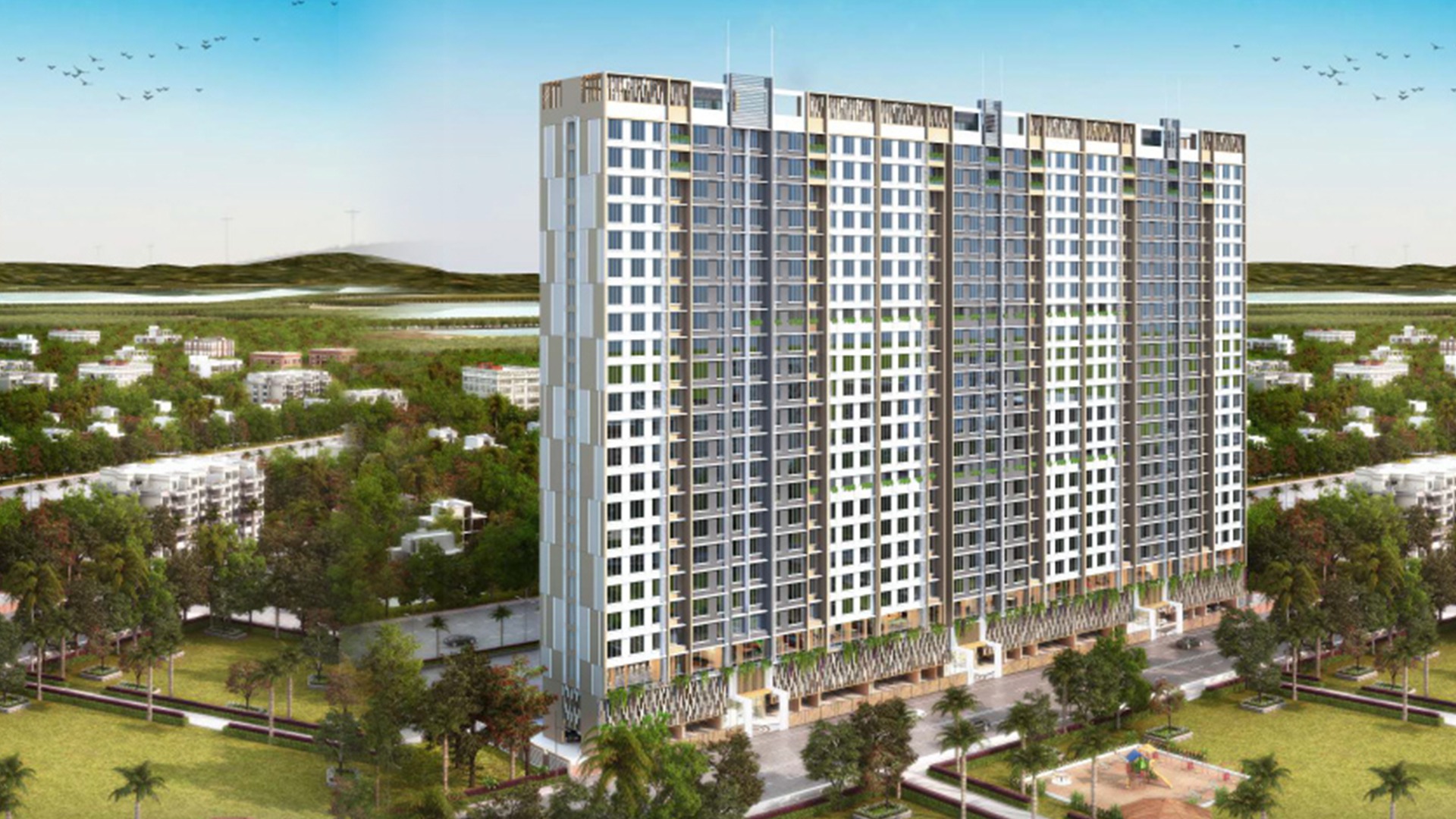 Process Of Re-development Of Building
Handing Over Building And Plot To Developer

Construction Of New Building

Receiving OC/B.C.C. And Possession Of New Dream Homes

Handing Over Building/papers To Society
MOVE INTO THE MAJESTIC MARVEL WITH
ABSOLUTE EXCLUSIVITY