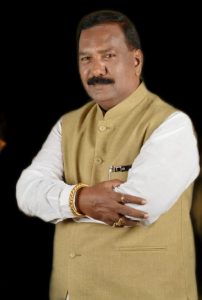 Sunil Bachav - Swastik Sapphire
My fellow society members and I could not be happier with the redevelopment work done by Swastik Group. Swastik group truly carried out the work with the utmost perfection and provided us with top-class amenities that we had dreamed of previously! Furthermore, the entire process was very smooth. Kudos to the team for such efficient work!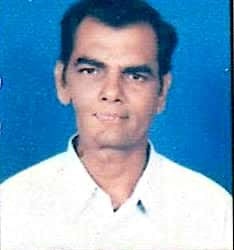 Arjun - Swastik Emerald
---
Working with Swastik Developers for my society's redevelopment was the smoothest and most efficient process imaginable. Prior to my society going for redevelopment, I had heard that developers are often not very communicative and transparent with the tenants. However, my experience with Swastik Developers was the complete opposite! Swastik Developers were always very transparent with me and this transpired throughout their company, from their top line executives to the bottom line employees on site. I am extremely happy with their service and work, and I would recommend every society to redevelop with them!

JP Singh - Swastik Goldcrest Business Park
---
For a while, I was on the lookout for a new office space. However, nothing affordable was available that was great value for money. Finally, I found the ideal office space at Swastik Goldcrest Business Park, which was very affordable and very well connected.

Yogesh Kadu - Swastik Sapphire
---
I found the perfect home for me through Swastik Developers. I was most impressed by their transparency, and responsive customer service. They were always just one call away and were happy to assist me throughout the process. Their projects are also very well-thoughtout for their customers, as my home is located closest to the Eastern Express Highway in Vikhroli, which is perfect for me to commute to work!
MOVE INTO THE MAJESTIC MARVEL WITH
ABSOLUTE EXCLUSIVITY